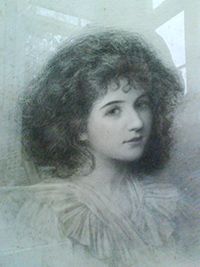 Musical heritage: Great-grandmother Adelina de Lara was a concert pianist who played in tea houses from the age of 6.
Her grandson, my dad, was a classical baritone singer, and my brother and two of our cousins are also musicians. (See LINKS page.)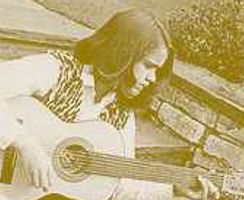 Age 13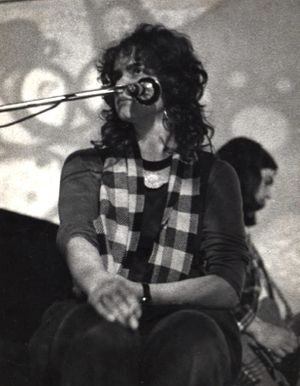 Durham University: singer in the band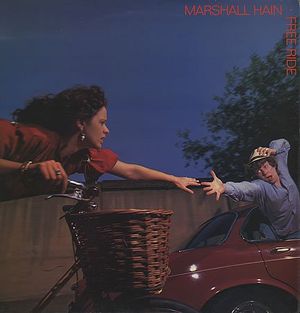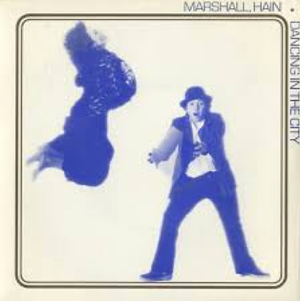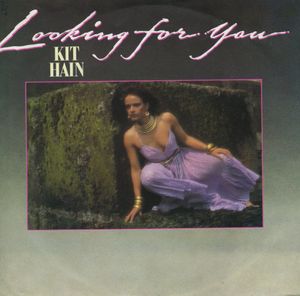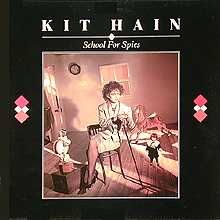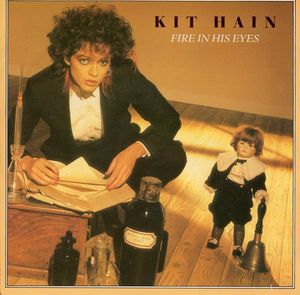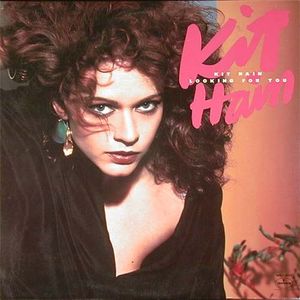 A bevy of single and album covers from Marshall Hain to solo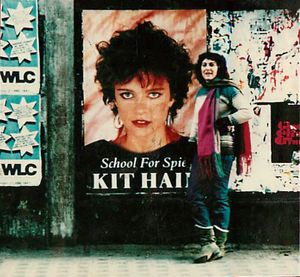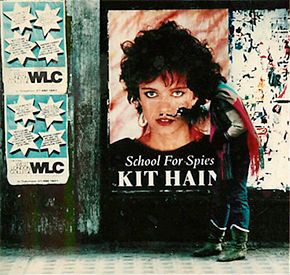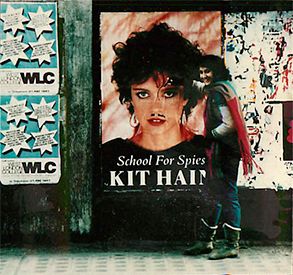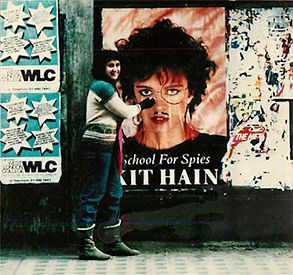 Artist sister at work.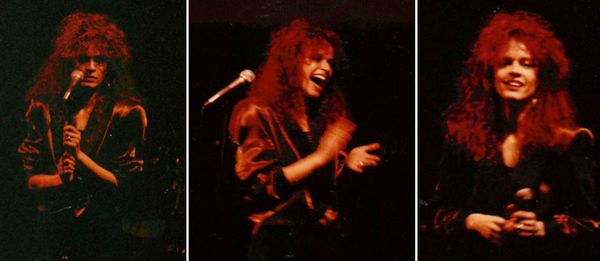 New York: scary big hair days, CBGBs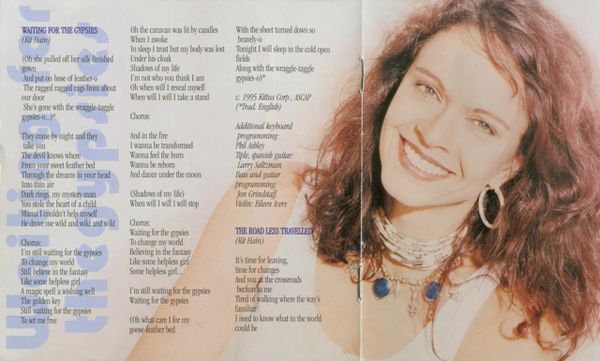 Booklet for Cry Freedom album, Belgium, 1995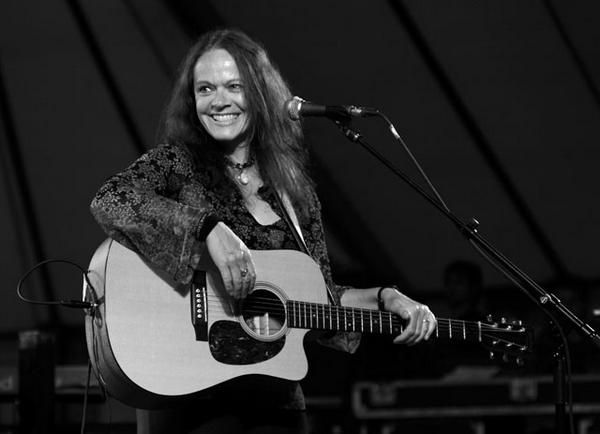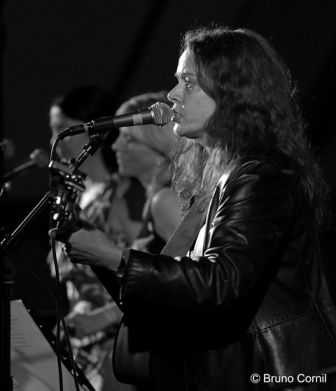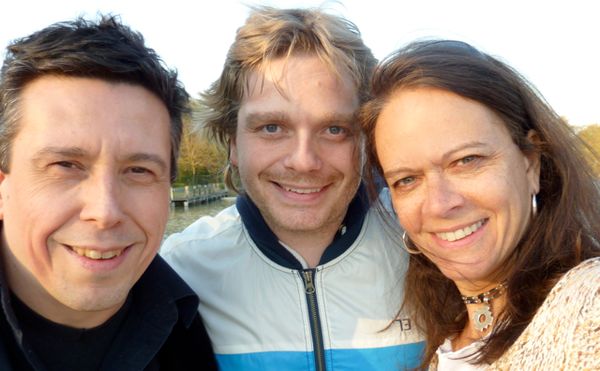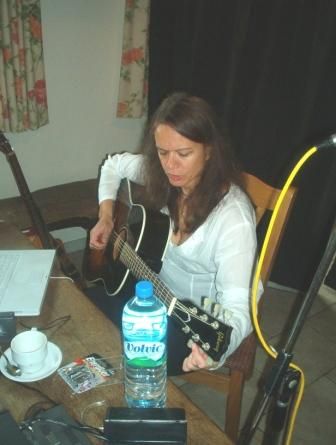 Song City concert, 2008
and with co-writers Yannic Fonderie and Udo, Belgium 2010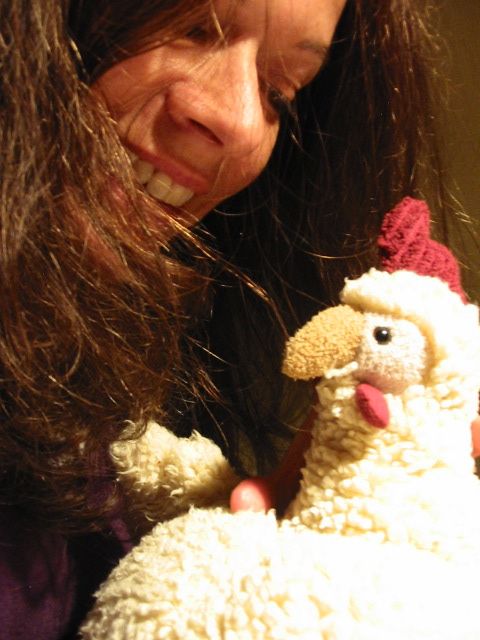 With Chicken, 2011